Family Lawyer
Our Family Lawyer understands that in all procedures of this nature the Alimony, Custody and Coexistence must be guaranteed
That is why we strive to carry through Mediation and Conciliation as much of the cases as possible in Playa del Carmen, Cancun or Tulum.
What Does a Family Lawyer Do?
---
He is a Specialist in the branch of Family Law, who is in charge of regulating, protecting and defending the rights of the family in cases that the Legal Order conceives and recognizes it.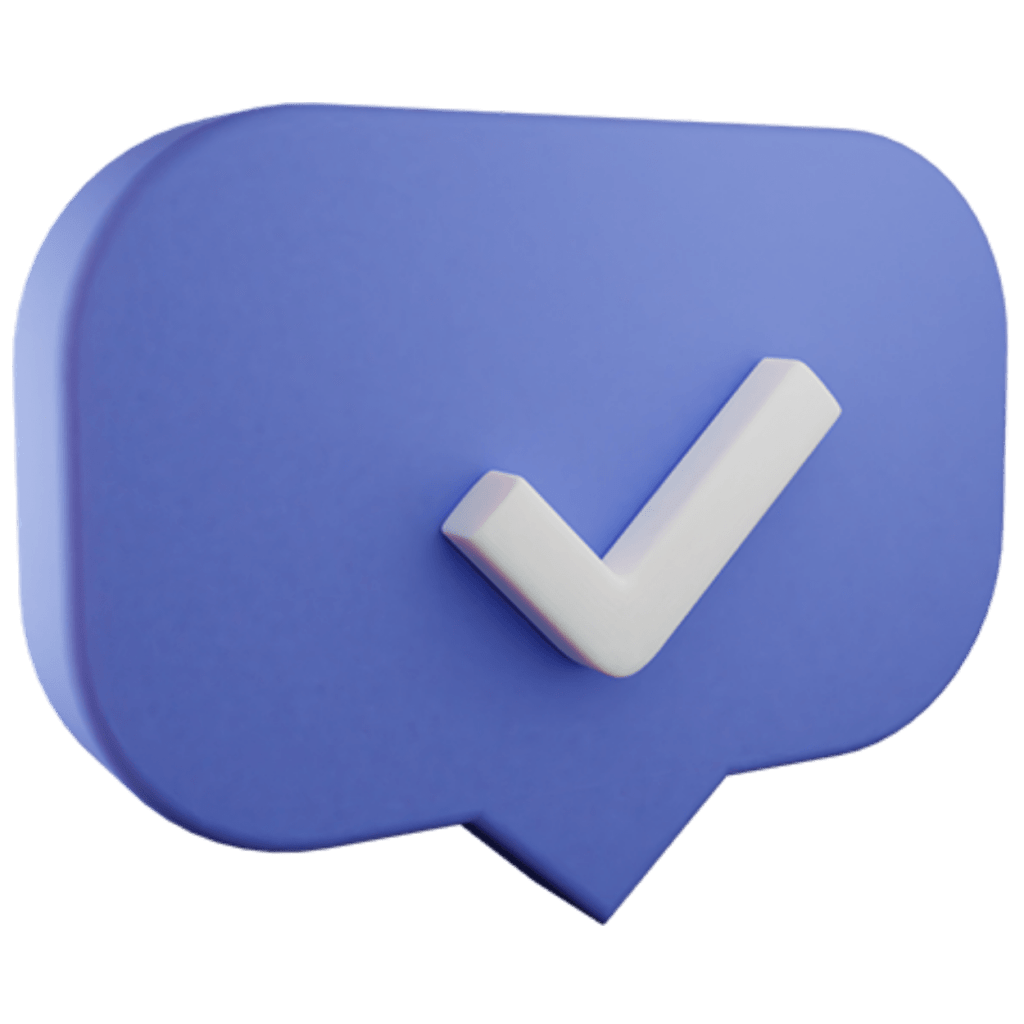 How does it help me?
---
If you have been notified of a demand to your home through an employee of the Judicial Power about a Trial of the Custody of your Child, or the Modification of an Agreement that you have previously signed for the Alimony and the days of Coexistence, it is a priority know in which state your file is.
---
The first thing you need is to Authorize your Lawyer so that he can analyze the evidence that has been presented in the File.
---
How to legally request alimony and custody of my children?
---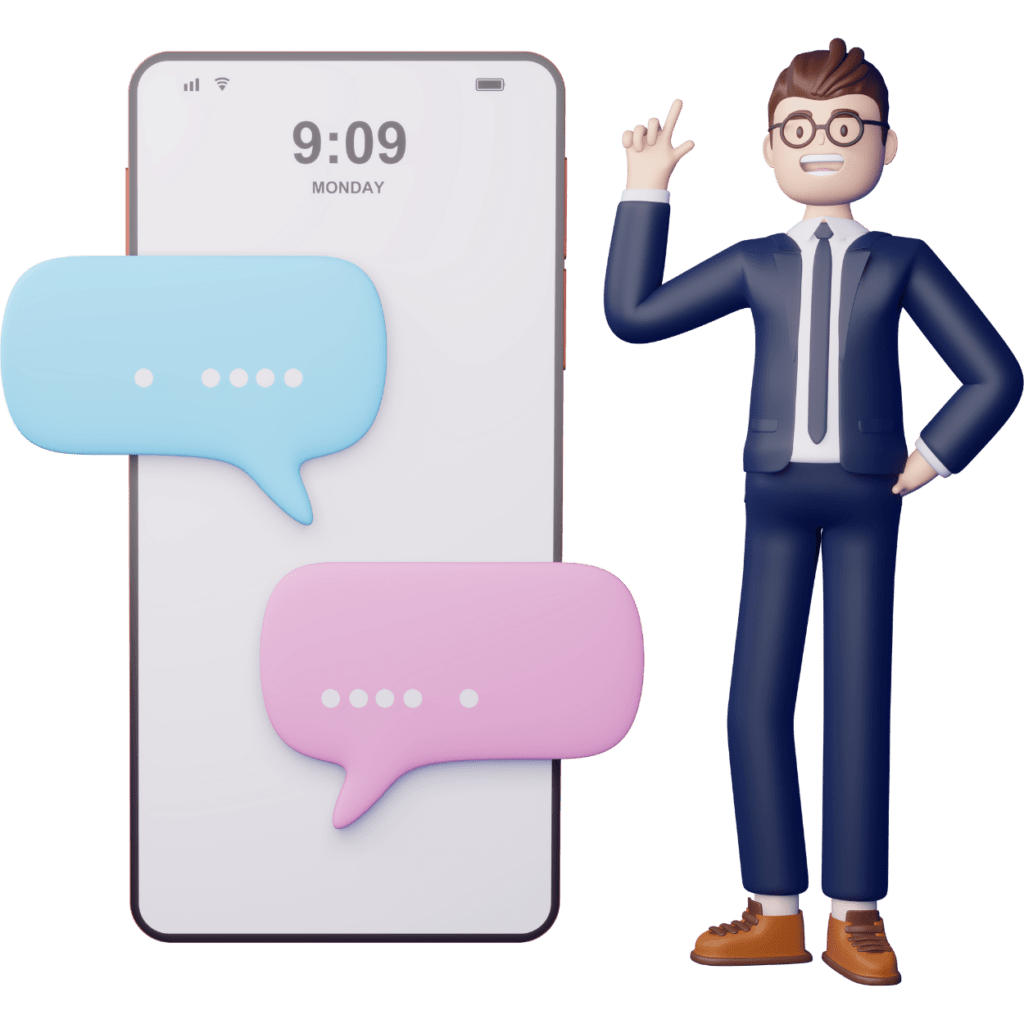 When do I need a Family Lawyer in Mexico?
---
When you want to request the Custody of your children in your favor.
---
At the time necessary to validate the right of your children to receive alimony.
---
To defend in court the right of your children to live on private property rather than rent out.
---
To defend your right as Ex-husband or Concubine to obtain a pension according to the time they lived together.
---
I want to get divorced, what do I need to know?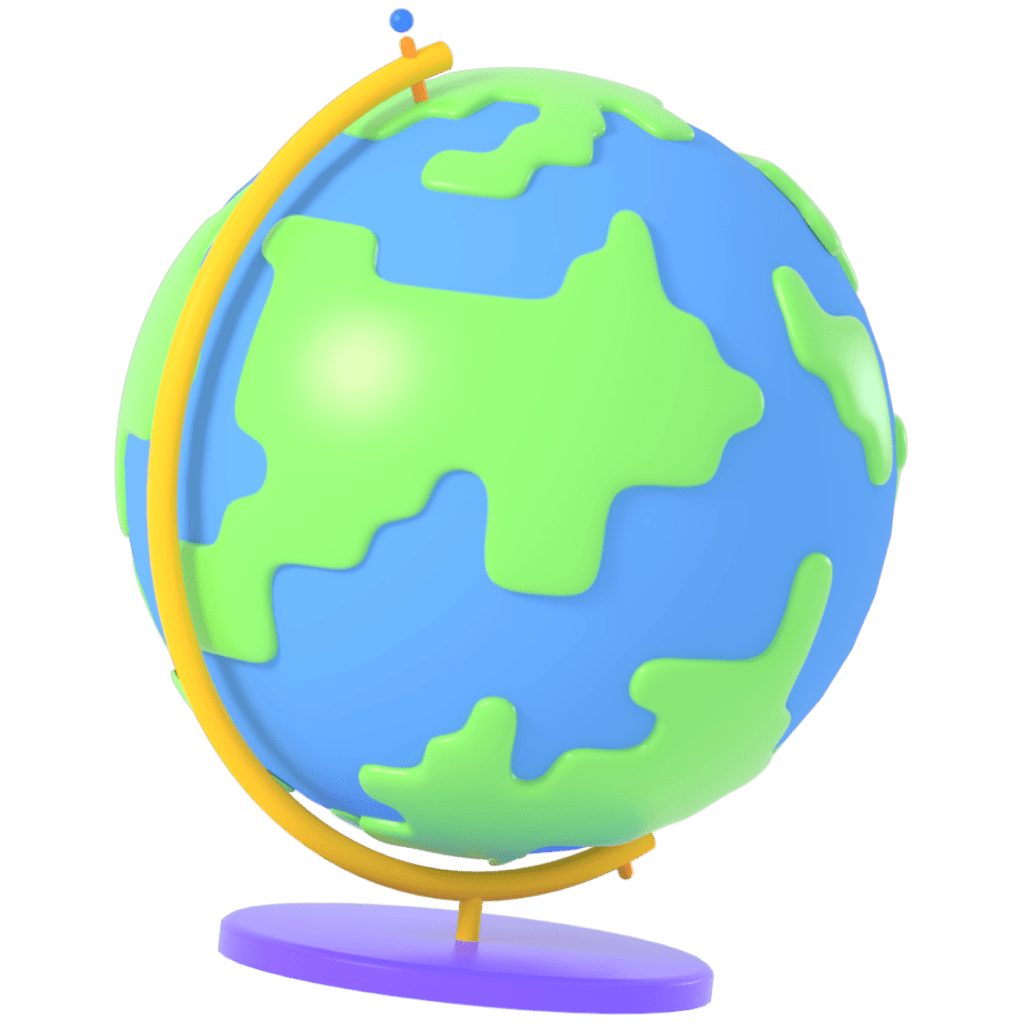 Where does it help me?
---
According to what is stipulated in the Procedural Code of MatterAll the Hearings that take place ended in the Oral or Traditional Family Court of Playa del Carmen, State of Quintana Roo, the Actor and the Defendant must be accompanied by their legal representative.
What does the alimony include?
---
Within this legal concept and Law that is the Alimony, the Clothing, the Room, the Education, the Medical Care, Hospital and of course the Food for a healthy development of the childhood of your children is included.