Compare and Choose between
Best Lawyers
in Aguascalientes
How to Get Free Advice?
Follow these three quick steps:
Record
---
Enter City Laws or Lex Code to access the Legal Market
Legal situation
---
Verify your Email and Send the details of your Case on the platform
Free advice
---
Our lawyers will contact you for your first free consultation
---
---
The Most Reliable and Safe Lawyers in Aguascalientes
---
We are an Exclusive Law Firm in Aguascalientes and the only one to implement Blockchain technology to legal processes in the State.
---
We also have a presence in Cosío and Calvillo, offering Legal Representation Services for more than 28 years.
---
Above all, our main attorneys are Specialists in your area, be it Criminal, Family, Real Estate, Civil, Immigration, Commercial and more.
---
Free Legal Advice
---
Thanks to our professional work and performance with the authorities, we have certainly created a reputation in legal strategy.
---
This is the result of the attention over the years in cases where we have successfully represented our clients.
---
City Laws | Lawyers in Mexico
---
We are a Reliable and Safe Team of Lawyers in Aguscalientes
---
We put at your service our advice and legal strategy, which we have acquired through years of judicial practice, academic preparation and student teaching.
---
Conciliation
All our services are focused on finding solutions that can end the situation from which the conflict derives in order to avoid years of unnecessary litigation.
Legality
Don't let them see your face signing worthless documents! Accounts with us to give legality of the agreements, acquisitions or businesses that you carry out
Strategy
We have specialists in different areas of law, so each of our advice and procedural strategies are designed to make you win your judgment.
How to Schedule your First Legal Advice?
---
If you prefer to confirm your legal advice by WhatsApp, you can do it by clicking on the Scale icon in the left corner or click Here.
---
If you would like to confirm your legal advice in a similar way by Facebook Messenger, you can try it from our Official website.
---
---
They just stopped me in Aguscalientes. What should I do?
---
Anti-Corruption
We recommend that you avoid offering bribes to the authorities so that you do not get more charges against you.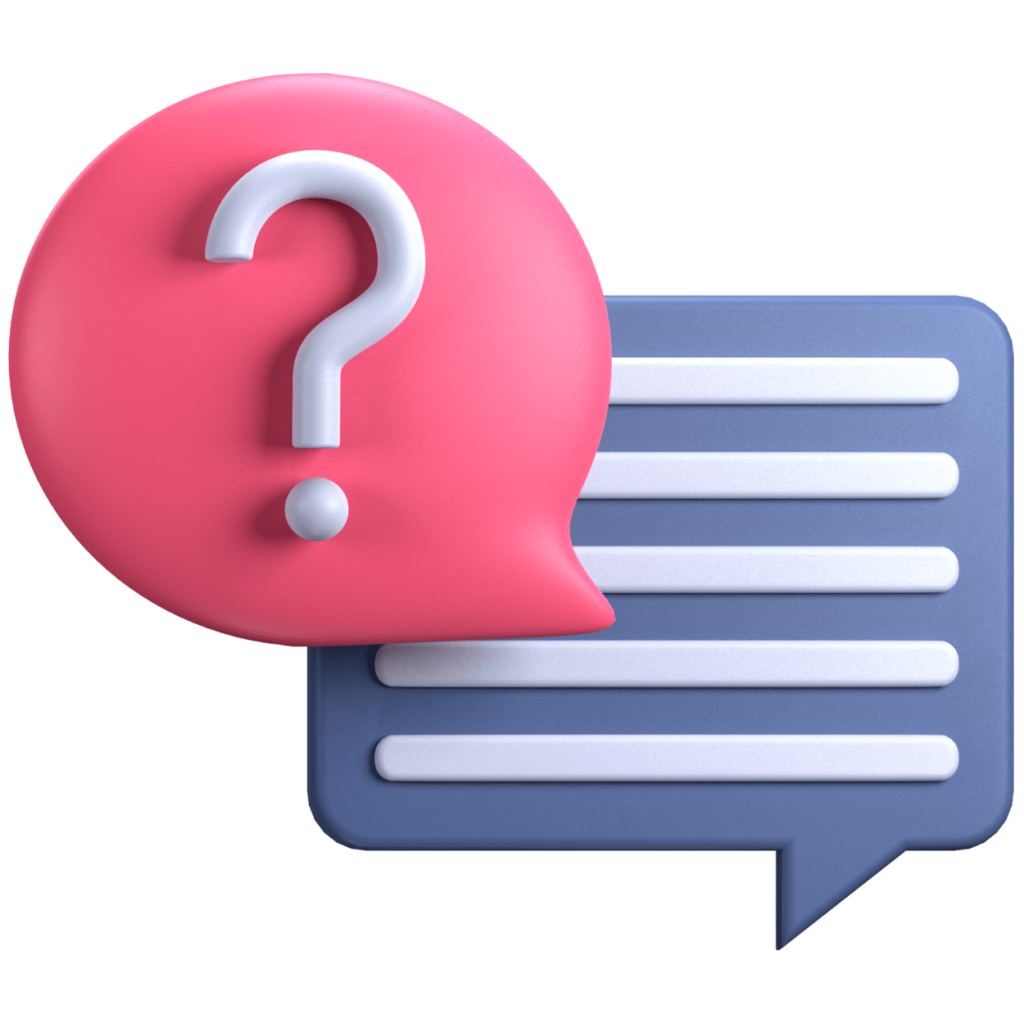 Communicate
In the meantime, call us at the numbers of our Lawyers in Aguascalientes to learn more about your situation:

(044) -984-313-2920 and (044) -984-111-9733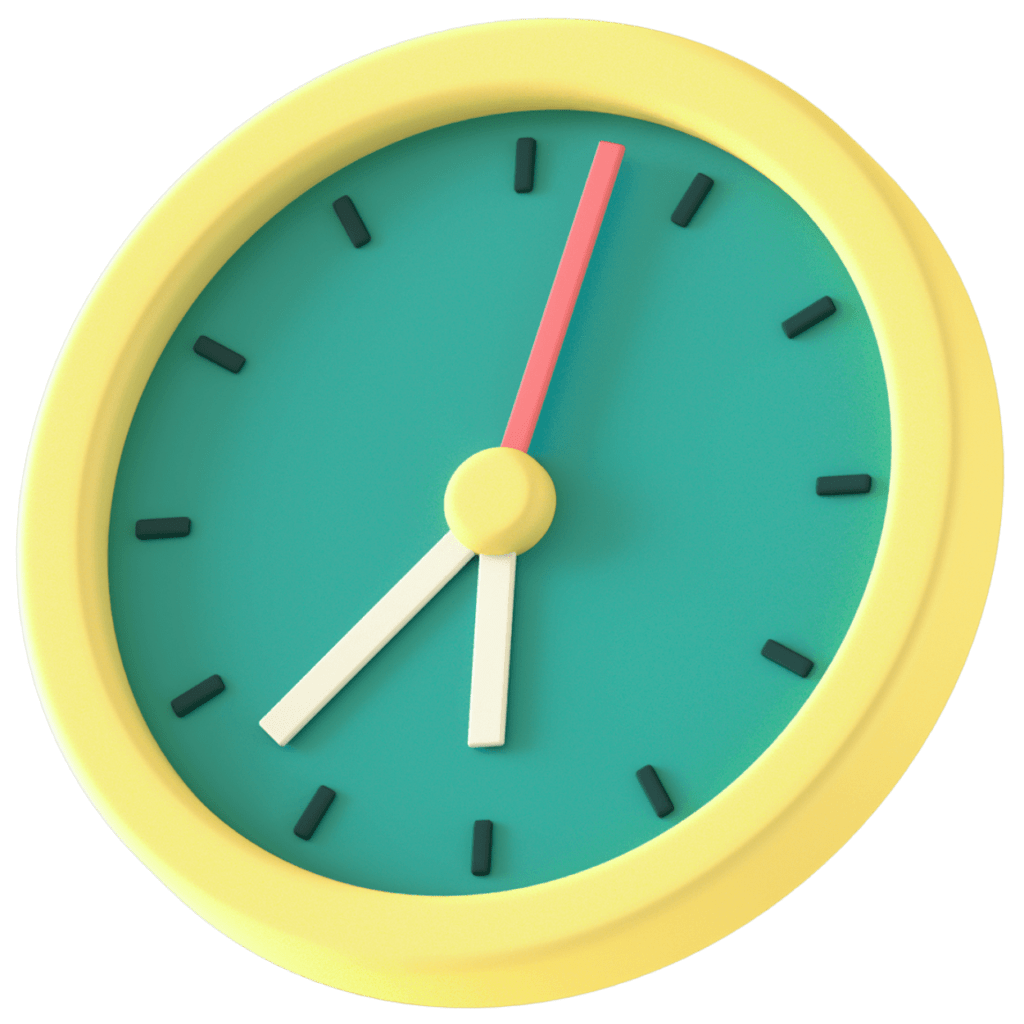 Early attention
Don't waste time with the Aguascalientes Civil Lawyers who will not have the time to analyze your case.
Do you have Specialist Lawyers in Aguascalientes for Judicial Litigation?
---
Yes, we provide legal services in Aguascalientes, Cosío and Calvillo.
The Headquarters of our Team of Specialist Lawyers is in Aguascalientes.
In any of our offices, our Lawyers can always assist you.
What Immigration Documents do I need to work in Mexico?
---
If you are reading this and you are also a foreigner who wants to carry out activities to earn money in Mexico legally.

For example, get a job legally or create a company in the country.
Our Lawyers Specialists in Immigration Law in Aguascalientes can help you.

The first and most important thing is to process your permit before the National Institute of Migration so that your objective is possible.
In conclusion, you are at a click to obtain everything you need to start your immigration process in Mexico from the hand of our Lawyers in Aguascalientes.

Don't confuse yourself with examples and requirements from the Internet.
Partners and Attorneys at City Laws Firm | Aguascalientes
---
We thank you in advance for the trust and preference with which you allow us to provide you with our legal advice and representation through our team of specialist lawyers.
---
Likewise, we thank all the Lawyers and Partners in the most humble way for the trust and security they give us to guarantee the well-being of their family and their assets in Aguascalientes, Cosío, Calvillo and the entire State.
---
Efrain Gonzalez
Founding Lawyer
Diego TOLENTINO
Founding Partner
TAKE a free course today!
---
Be part of the Academy | City Laws
---
We are convinced and we know that Growing means Sharing. We continue to update the content of the courses according to the interest of our students and the passion of the teachers.
---
We invite you to take a free course today, everyone has a Diploma that can be verified internationally with a unique QR code.
---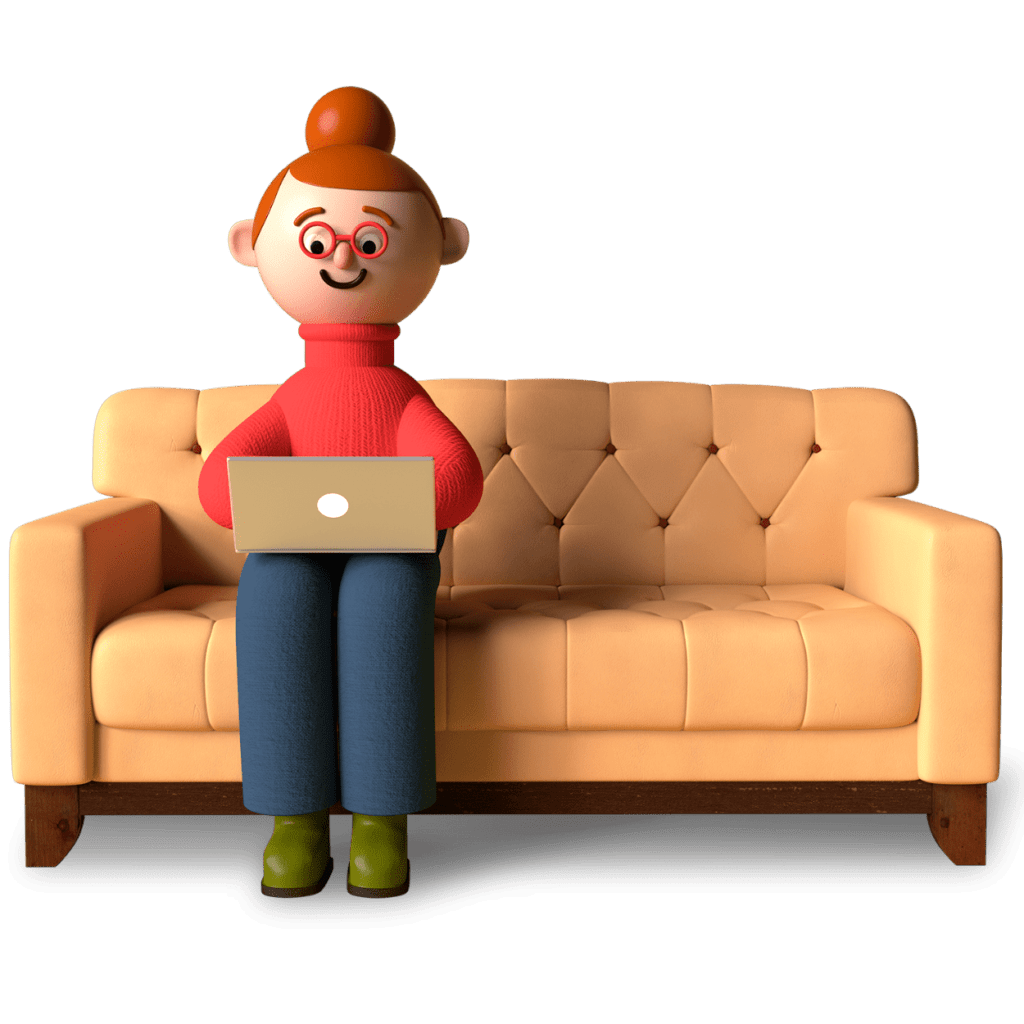 Rent and Sell your property!
---
Publish your Property Today
Our property website is designed and optimized for mobile devices
Do not invest more in advertising, use our real estate directory in Mexico at no cost and get more clients
Digital Notary | Blockchain
---
Close your Real Estate Operation Anywhere in the World and Digitally Notarize your Property Today!
---
Do you need a Legal SUBSCRIPTION?
---
If you have to consult different lawyers for your case
---
We can offer you a monthly subscription model to have access to Specialized Consulting of different Lawyers throughout Mexico
---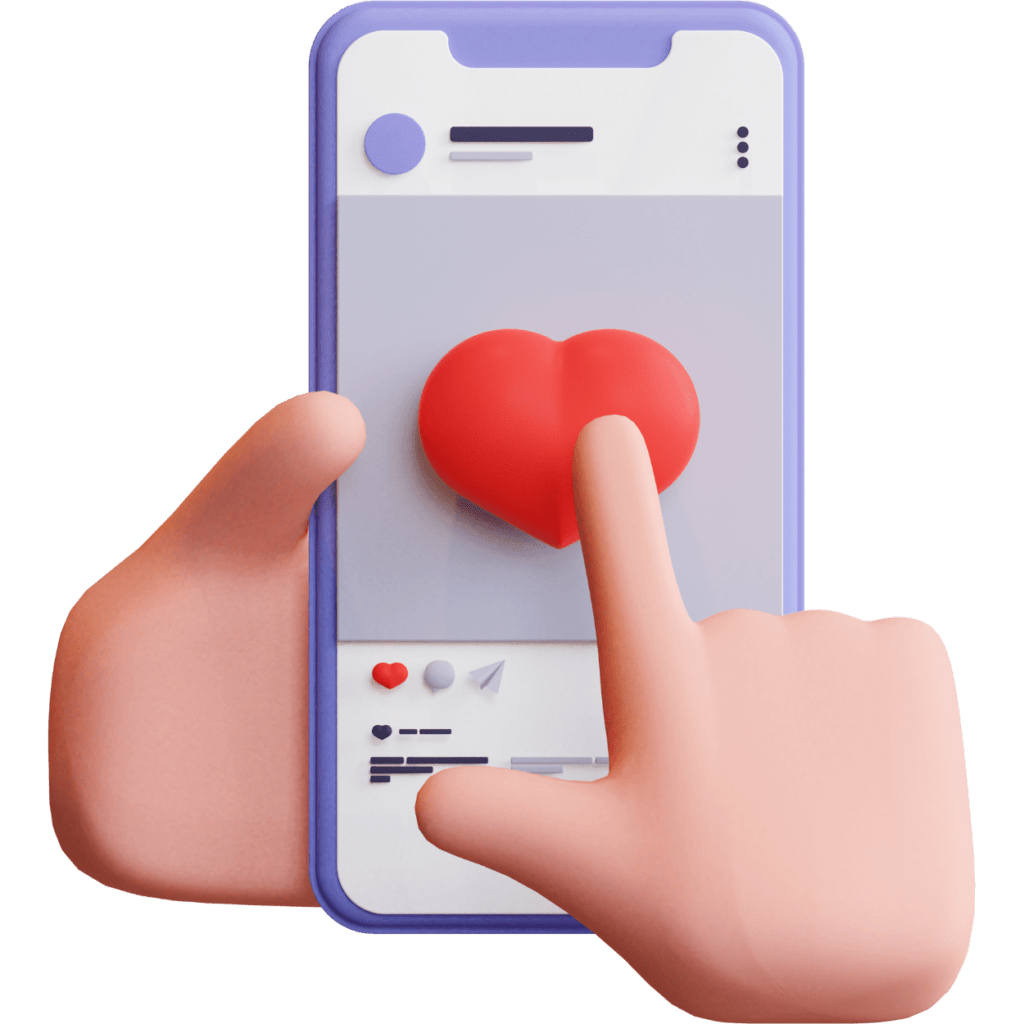 Legal Solutions and Concrete Answers
This is the only form that you will have to fill out for our group of lawyers to contact you shortly.
Main office
Avenida 28 de Agosto, Barrio de la Estación, 20259 Aguascalientes, Aguascalientes.
Contact us
City Laws | Lawyers & Accountants
+52-984-313-2920
Monday - Friday, 9:00 AM - 18:00 PM