Real Estate Lawyer
Before carrying out any real estate transaction or transaction in Playa del Carmen, it is most advisable to check with a lawyer that everything is carried out with the formalities that the law requires so that in the future you avoid unnecessary problems due to lack of information.
What Does a Real Estate Lawyer Do?
---
He is a specialist in the field of Real estate law, which regulates real estate and the formalities that must be carried out by acts that are solemn within contracts and agreements.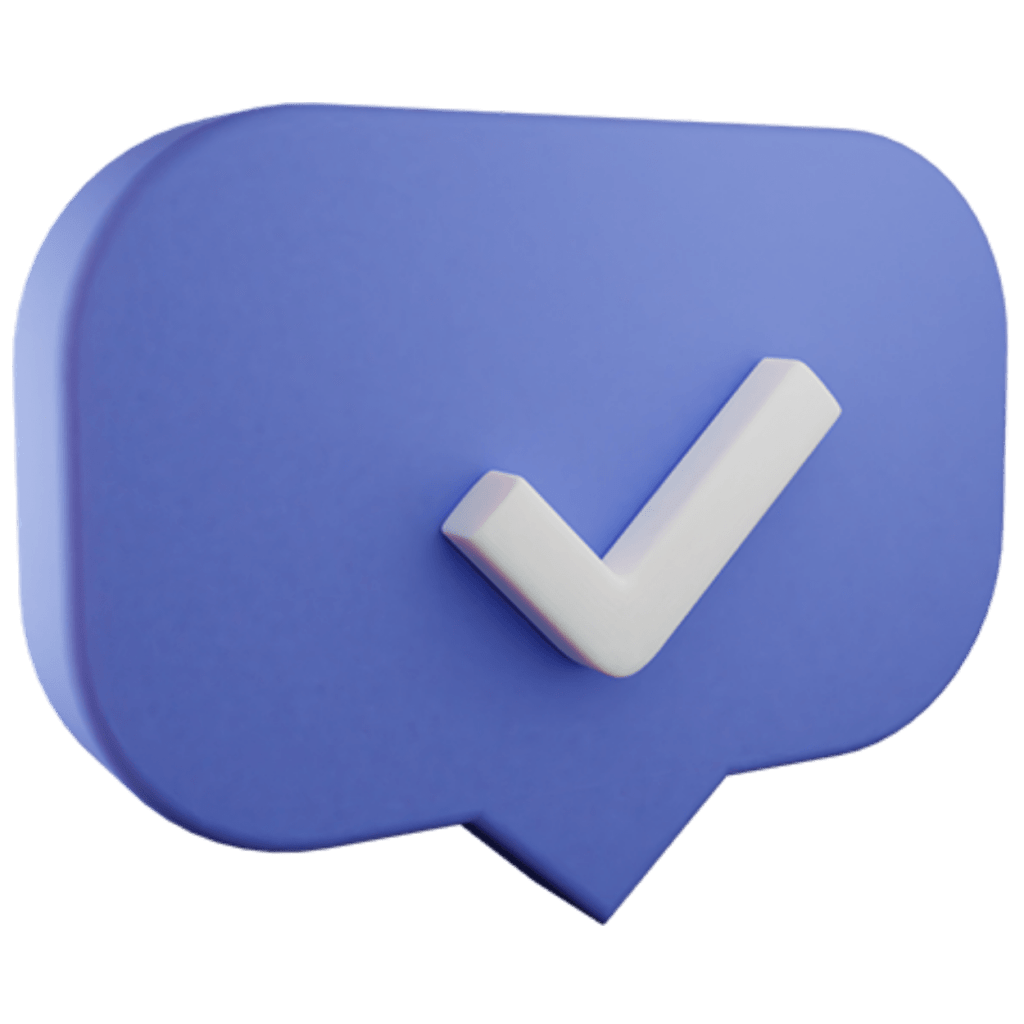 How does it help me?
---
The services provided for this matter are the Consulting, Mediation, Management and Negotiation when you are going to sell, buy, transfer or rent a private property or land.
When do I need a Real Estate Lawyer in Mexico?
---
If you need to buy or sell any private or ejidal property in Cancun, Playa del Carmen, Tulum or Cozumel
The moment you decide to rent a property to a third party to earn a revenue
To create or assign a mortgage in the bank with your property, support yourself with your real estate lawyer, review all the clauses of the contract that you are going to sign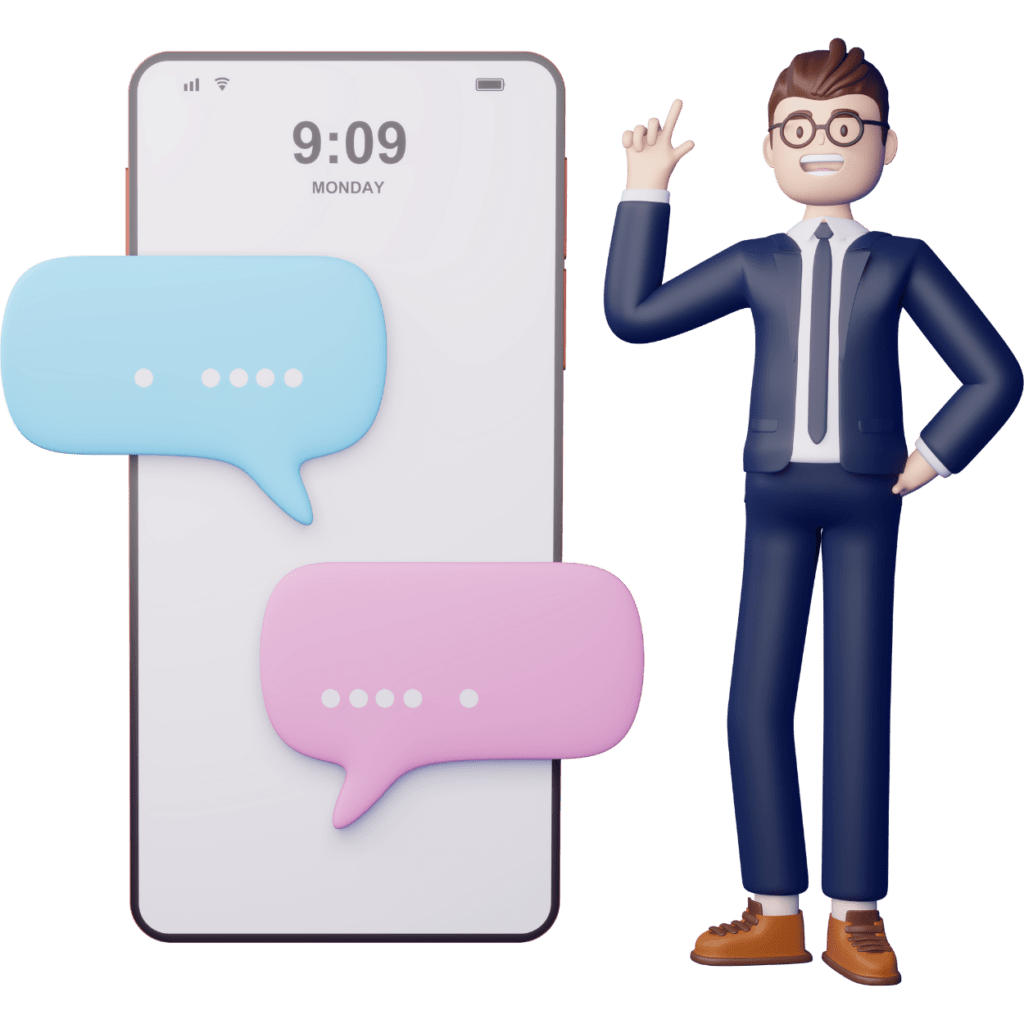 Where can you help me?
---
It is essential that your lawyer accompany you to the Notary Public where you are going to celebrate and sign any Agreement or Contract, since it is necessary for your safety and that of your assets in Playa del Carmen, Cancun, Tulum or Cozumel that they comply with the formalities stipulated by Notary Law.
What should I do if I am going to sell a property in Quintana Roo?
---
First, you must be sure of the nature of the operation you are going to carry out, since the sale of an Ejido Land is not the same as that of a Private Property
Meanwhile, call us at the service numbers in Playa del Carmen to learn more about your real estate operation:
(044) -984-313-2920 and (044) -984-111-9733
Second, we investigate the records of the property you want to acquire to verify that everything is in order and does not have any embargo or you may be a victim of fraud