Labor lawyer
Get the advice you need with our Labor Lawyer to avoid that certain behaviors by the Company or the Worker may come to avoid claiming certain Rights that correspond to you.
What Does a Labor Lawyer Do?
---
It is the Specialized Professional in the branch of Labor Law, which is in charge of ensuring relations between workers and employers, as well as the Union for both cases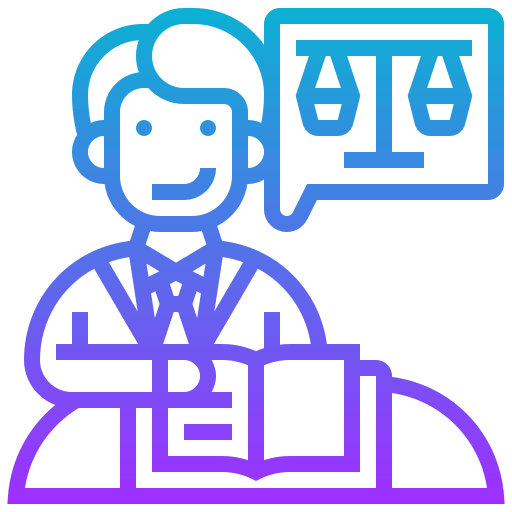 How does it help me?
---
If you have been made to sign a voluntary resignation since you came to work and are afraid that when you change jobs, they do not want to respect your rights as a worker that corresponds to you.
It is a sufficient Reason and Reason for you to support yourself with a Labor Lawyer who performs the mediation and negotiation to guarantee that you will obtain the results that had been agreed
Where can you help me?
---
According to Procedural Order of Matter, every Hearing that takes place in the Conciliation and Arbitration Board of Playa del Carmen, State of Quintana Roo, the Plaintiff and the Respondent must be accompanied by their legal representative to declare
When do I need a Labor Lawyer?
---
The moment you feel harassed by your employer
If you come to suffer a case of workplace harassment at your work, do not hesitate to contact
When you want to sign an employment contract for your Company
If you wish to separate from the Company in which you are working and you are not satisfied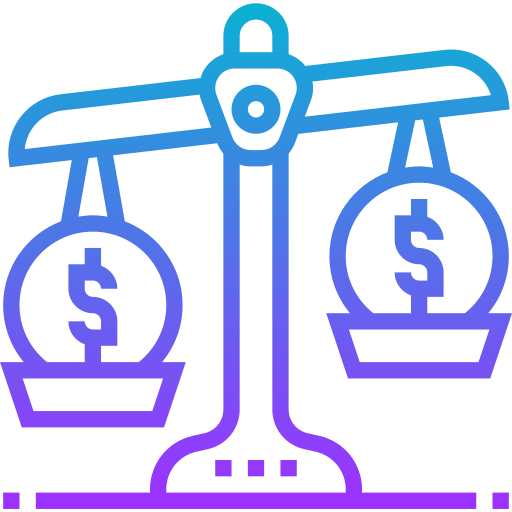 How long do I have to claim my compensation as a worker?
---
You have two months to claim the labor benefits of workers who are separated from their work and they begin to count from the day following the date of dismissal
If I resign voluntarily what should I pay you?
---
The worker must be paid the proportional parts of:
Christmas bonus, vacations, vacation premium and the payment of the Seniority Premium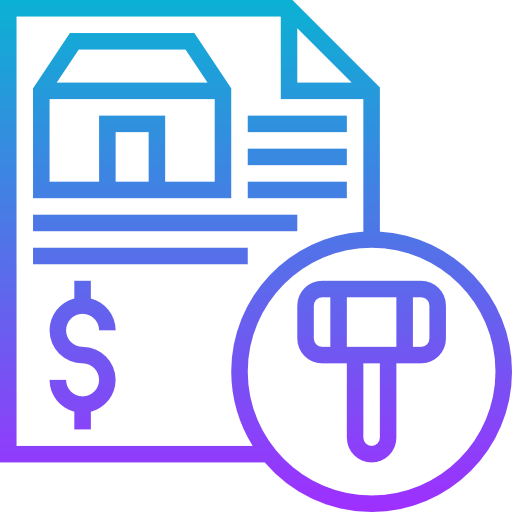 Sanitary contingency?
---
Currently, preventive measures have been implemented as a result of the Health Situation derived from the COVID-19 Virus:
In the case of Business Employers you have to follow certain guidelines to manage your human resource
When you are an Employee within a Company in this situation it is necessary to know your rights and the true procedures that the Law orders